Vision: Redefining human resources management in today's evolving business environment.
Mission: To provide valued Human Resources consulting and management services to growing organizations with a focus on promoting an engaged employee culture and a productive workforce.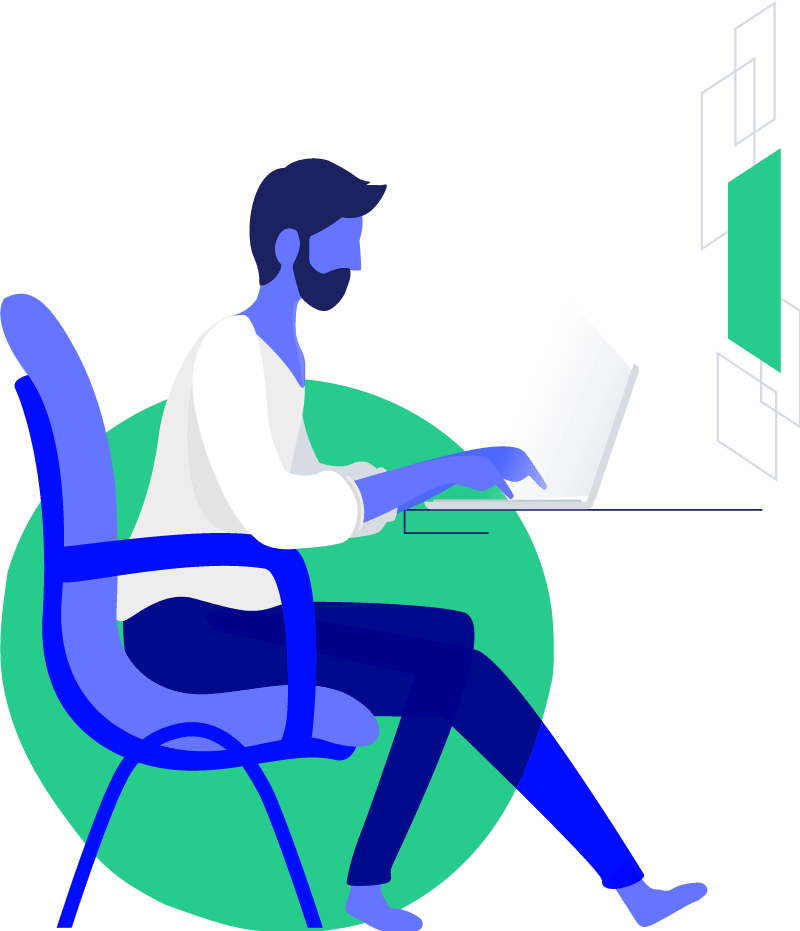 Customized HR solutions to organization´s workforce challenges
Implementation of HR strategy or structure
On demand HR guidance to management on employment policies and practices
Partnership with leaders in HR projects that align with business objectives
Implementation of HR policies & policies
Workers' comp management and return to work programs
HR compliance assessment and adherence with federal/state/local employment regulations
Implementation or enhancement of employee benefits and recognition programs
Talent acquisition and retention
Payroll processing administration
Employee/labor relations support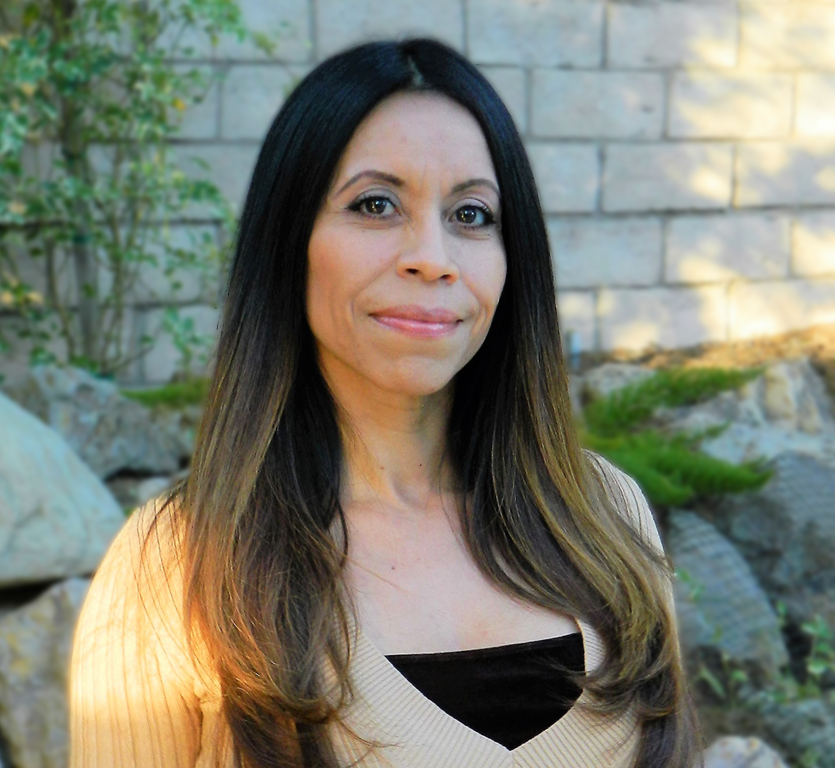 About
Monica Garcia, Principal and HR Consultant
I have enjoyed working in the Human Resources field for 20 years after earning my Bachelor of Science Degree in Business Administration with an emphasis on Human Resources Management.
My passion for working with people and supporting the labor workforce and its leadership, both in corporate and entrepreneurial business environments, have led me to understand that the balance of both the people and the financial aspects of a business has been very important for the success of organizations.
I have worked in various industries, such as health care, consumer packaged goods, entertainment, mental health, rental/vacation property management, legal and services organizations (for profit and non-profit), supporting employees and leaders in office and manufacturing work environments (union & non-union).  The one constant that I have experienced, no matter what type of organization or industry, is that organizations have to evolve with the changing needs of the business and their customers.
Having an HR partner who has the capability and flexibility to support your business according to its changing needs is essential.   
"Monica was an invaluable asset to our team during the challenging process of unionization. Monica effectively communicated with staff to hear their concerns throughout the process. She was also part of the negotiations team and did an excellent job of finding middle ground, so the two parties could reach compromises. Monica also successfully worked to improve staff morale and performance."
Suzanne McCormick, Executive Director
Legal Services Organization
"Monica was brought onboard at Power Brands Consulting LLC as an outside consultant to enhance our Employee Benefits Program, as well as strengthen our HR structure and administration. Monica created compliant documents and proper process for new hire onboarding as well as proper administration of employee status changes and actions. Monica performed HR compliance via audits and handled all employee new hire as well as employee exit interviews. Monica is a valuable asset to our growing Company."
Sheldon Wallach, CFO
Consumer Packaged Goods Company
"Monica has the unique mix of human resource skills coupled with a solid understanding of business as a whole and the role that human resources has in an organization's strategy. Her collaborative style as a "consultant" to the business leaders and "confidant" to staff has earned her a tremendous amount of praise and respect. I have always highly valued Monica's balanced insight and counsel, her deep understanding of employment laws and policies and the impact it has in every organization's success. Her personable, empathetic and pragmatic approach has certainly aided Monica to gauge and manage an organization's morale and build trusting working relationships"
Barry Seidel, Sr. Vice-President of Operations
Healthcare Company
22245 Acorn St.
Chatsworth, CA 91306